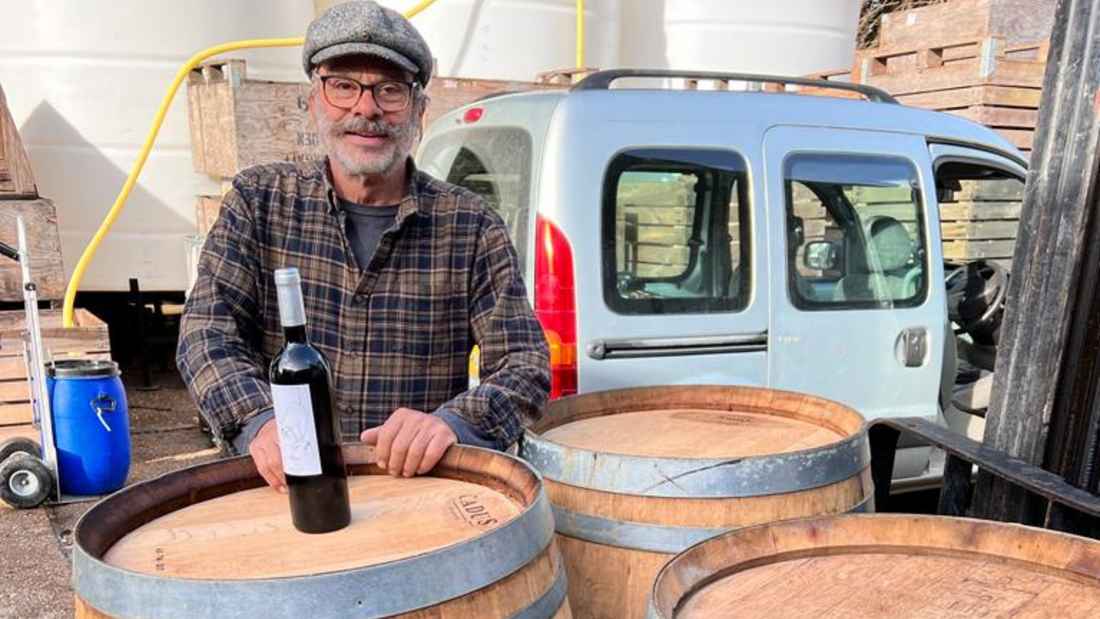 New Priorat Barrels for Cider Making
New barrels to experiment with!
Last week, we had a delivery of these fantastic Priorat barrels by Steve of Els Bigotis del Gat/Picaubeil Wine. This will be the third year ageing our ciders in these beautiful barrels from northern Spain.
We're so excited to get some cider into these and see what incredible flavours we end up with. Watch this space!